Queue Management System Solution to
enhance Customer Experience.
customer wait time.
reduce Customer idle time.
avoid Customer frustration.
---
Why QMAGIC Queue Systems?
-Are you unable to Monitor the Performance of a Branch located in a distant Location?
-Are you unable to create a unique customer experience which can be your competitive edge?
-Are you having tempered customers in waiting areas ?
Facing similar issues like :
-Increased Customer waiting time ?
-Increased Employee idle time ?
-Frustrated Customers due to unfair serving?
Can they be right ? Well, to tell the truth, Customers dislike waiting in long queues. When they feel to be waiting long at your firm for service, they will either leave or not come back to you when they need service again. As a result , a firm with less customers will cause your firm's costs to go higher.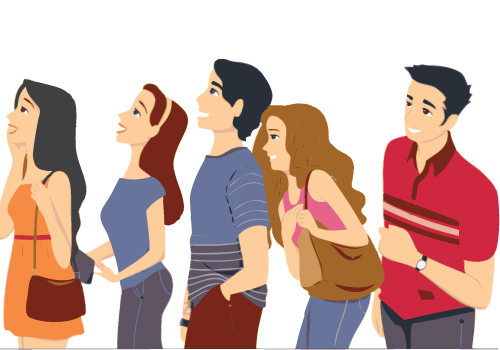 ---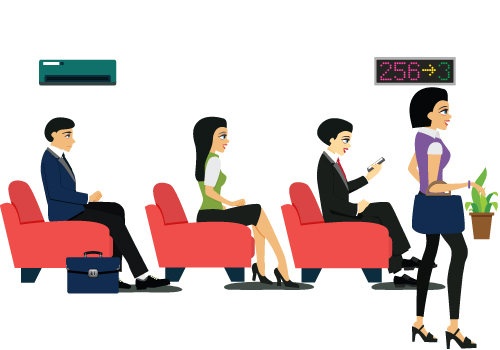 Now, you have come to right place as we can help solve your problem.
Qmagic Queue Systems is a complete Customer Experience platform which is designed to set you apart from your competitors. Monitor real-time branch Analytics and Dynamic Customer Intelligence while providing Insight and Answers for Customer flows.
Designed to help you create a service delivery environment where customers can enjoy a pleasing experience which result into the best level of customer satisfaction. Combined with the real-time Customer Satisfaction Survey Devices, Qmagic Queue Systems provides a range of touch points that is designed to set you apart from the competition.